With over ten years of experience and a meeting with countless satisfied customers from all corners of the population, we have at our disposal a wide toolbox (literally) that contains the ability to perform a wide range of jobs and projects. From building a B&B, to a thin renovation - we know how to do everything. The secret to this lies in our extensive experience with many clients who have required special and customized design according to their requirements, we have responded positively. As an example we will mention a project we carried out for a couple of parents from the south of the country who wanted to build a small wooden house for their little son in the backyard.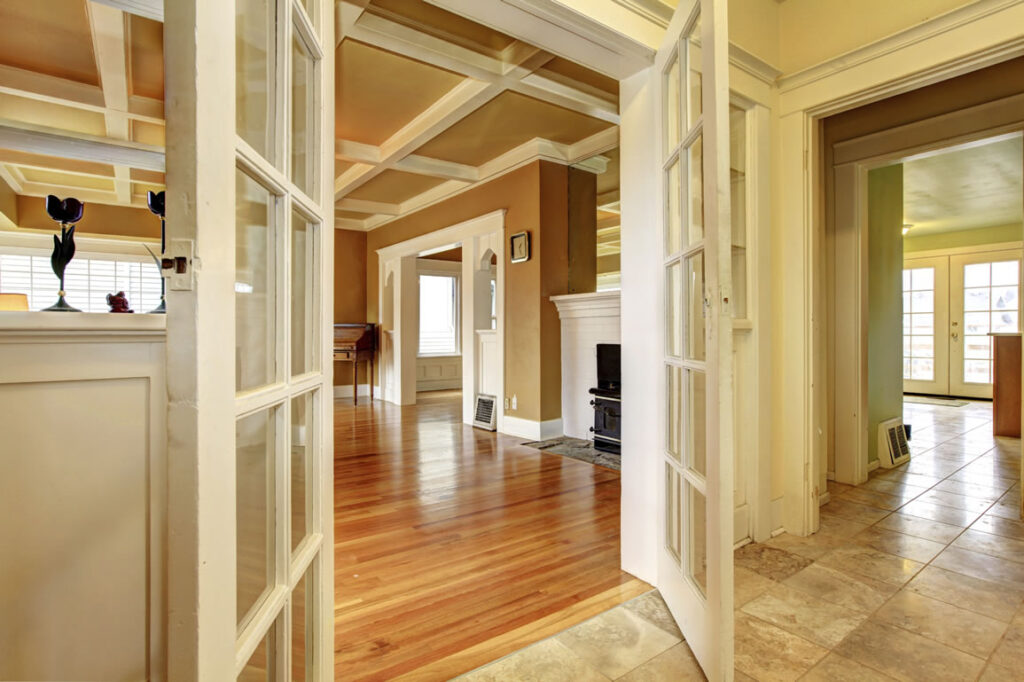 In our experience, meeting a single line allotted until the end of the project is one of the most important things for the customer. Out of necessity, we have built ourselves a working method and an orderly policy that allows us not to exceed the time limit and even finish the work earlier than expected.
We tailor all your dreams to you individually, we are able to carry out any idea that comes to your mind according to your personal taste. So if you are interested in a project that will be carried out in your own personalization and uniqueness - we are the address.
We believe that good work is measured not only by visuals and end result but also by preservation over time. This is why we use only quality wood materials and do not compromise on buying the raw materials, which basically allows for minimal maintenance after construction is complete.
No job is too big or too small
We has been known for quality services, exceptional efficiency, and the highest level of professionalism