CUSTOM BATHROOM REMODELING IN HOUSTON, TX
Bathrooms are some of the most important rooms in your house. If you want to improve the comfort of your master bathroom or make a better impression when visitors use your guest bathroom, turn to GEI Renovation Group for custom bathroom remodeling in Houston, TX.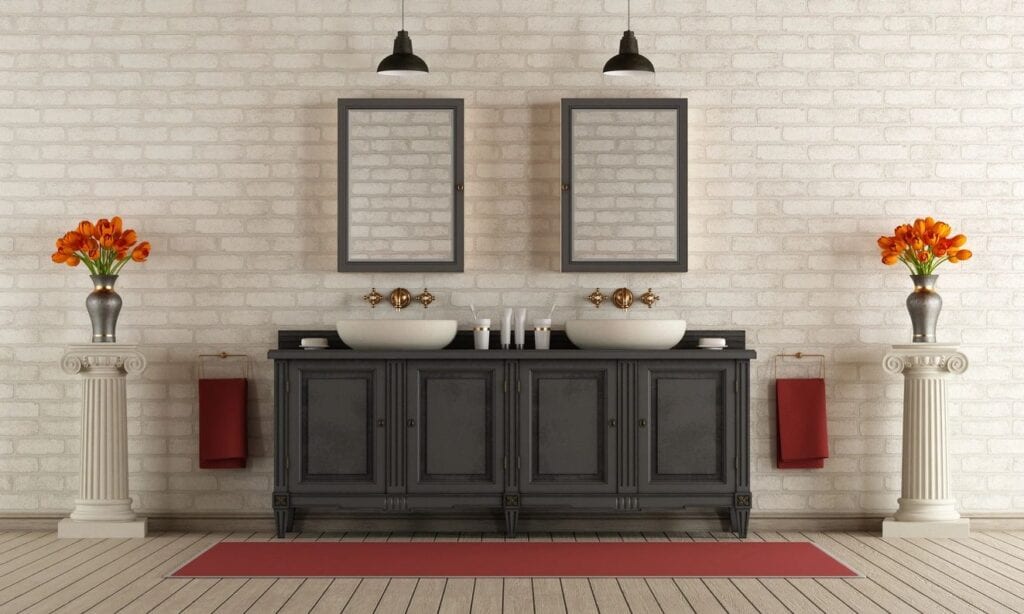 Enjoy a Beautiful and Comfortable Bathroom
You use your bathroom every day, so if it has features that you don't enjoy, your daily routines may be marked by constant irritations. If this is the case, a custom bathroom remodel is just the thing to solve your problems. GEI Renovation Group has the experience to give you a custom bathroom remodel that will transform your daily routines. We can:
Let us help you envision and implement your ideal bathroom so that you can enjoy all the comfort and convenience possible.
Benefit From Our Personalized Services
GEI Renovation Group has the experience, equipment, and resources to bring your remodel vision to fruition. We'll manage your project from start to finish, working closely with you every step of the way to ensure that the final result meets your expectations. We're sure that you'll be happy with our level of professionalism and our personal interest in your complete satisfaction. If you're ready for a custom bathroom remodel that will give you your dream bathroom, contact GEI Renovation Group in Houston, TX, today.
No job is too big or too small
We has been known for quality services, exceptional efficiency, and the highest level of professionalism
Home improvement projects
Done both interior and exterior
Home improvement projects
Done both interior and exterior
Home improvement projects
Done both interior and exterior
Home improvement projects
Done both interior and exterior