CUSTOM KITCHEN REMODELING IN HOUSTON, TX
Your kitchen space can be the defining feature of your home. If you're not happy with yours, contact GEI Renovation Group for custom kitchen remodeling in Houston, TX.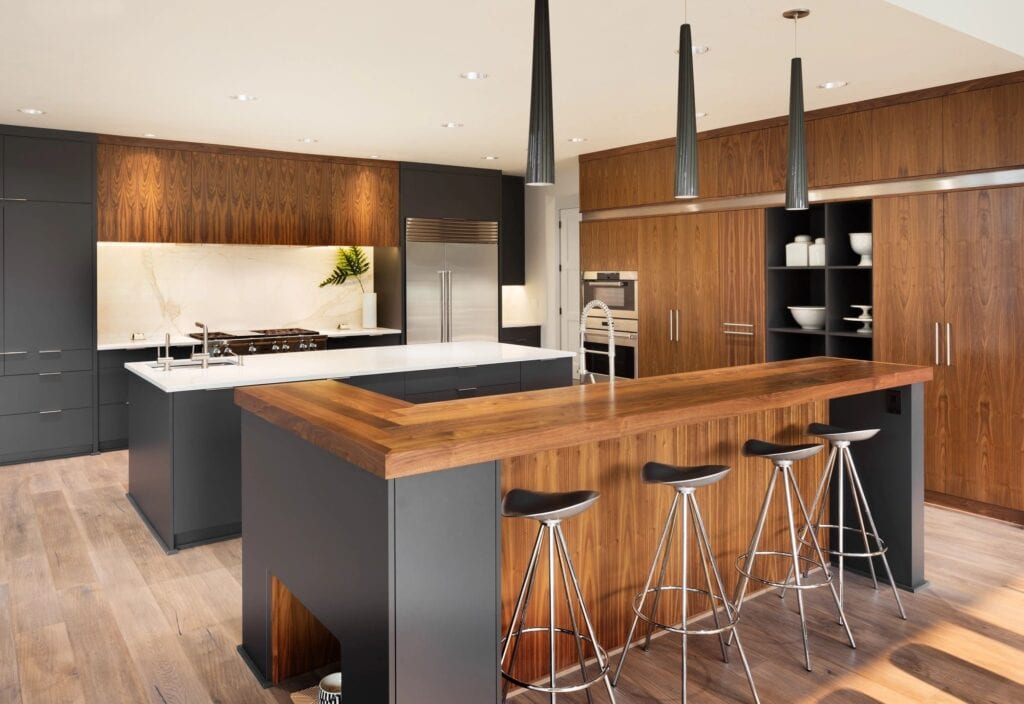 Design and Implement a Kitchen You're Proud Of
A kitchen is a busy, useful space that can serve many functions, from meal prep to socializing. If your kitchen doesn't serve your current lifestyle, has design flaws, or has simply become worn down and dated, our experienced contractors can provide solutions. We'll determine your vision for your kitchen space and oversee your remodeling project from beginning to end. Your custom kitchen remodel might include a number of possibilities. We can:
We'll work closely with you to achieve a design and remodeling plan that meets your needs and creates a beautiful, efficient kitchen for you and your family to enjoy.
Work With a Company You Can Trust
At GEI Renovation Group, we pride ourselves on efficiency, professionalism, and quality results. We make a point of giving each of our clients the personalized service they need. We want to help you improve your home and more fully enjoy living in it, so we pay close attention to your preferences and requests throughout the remodeling process. If you want to work with a company that provides quality custom kitchen remodels with a personal touch, contact us today. We're happy to help individuals and families in the Houston, TX, area with all their general contracting needs.
No job is too big or too small
We has been known for quality services, exceptional efficiency, and the highest level of professionalism
Home improvement projects
Done both interior and exterior
Home improvement projects
Done both interior and exterior
Home improvement projects
Done both interior and exterior
Home improvement projects
Done both interior and exterior