Welcome to our Tiles and Grout department
In the construction of buildings, both private dwellings and public buildings, a great deal of thought must be invested when it comes to choosing Tiles and Grout. The cladding is the factor that will affect the durability of the structure over time and the Tiles will affect the appearance and design of the structure.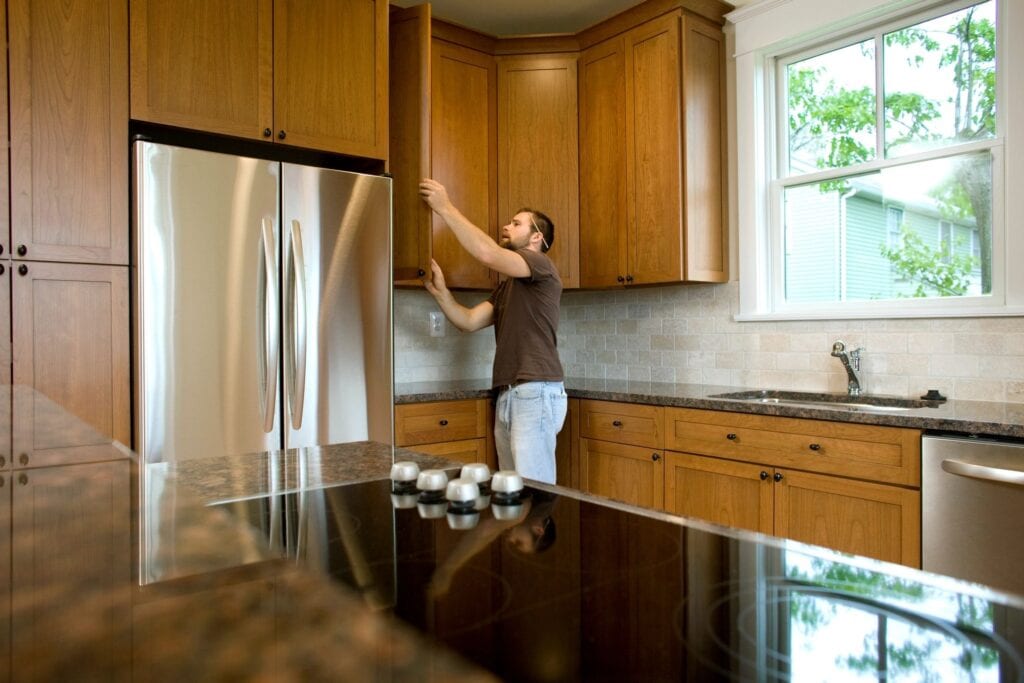 There are a variety of possible types of Tiles - ceramic, porcelain, marble, concrete, granite, stone, terrazzo, import, handmade, interior, exterior, large, small, thick, thin, special tiles And you have to pay attention before choosing and pay attention to whether it is an internal place, an external place, a place exposed to moisture, a place exposed to the sun, a crowded place and factors More. Each factor has an impact on the durability of the flooring and should be taken into account when choosing it. Accordingly maintenance work should be carried out which will help to preserve the flooring for a long time More. After choosing the flooring, make sure that a skilled and professional professional performs a high-level installation that will allow you to enjoy the flooring for many years to come.
There is a wide variety of types of Grout both in terms of material and size - pallets, concrete, marble, shlicht, ceramics, glass, wood and more.
No job is too big or too small
We has been known for quality services, exceptional efficiency, and the highest level of professionalism