24 hours emergency plumbing company in HOUSTON TX
At GEI Renovation Group we provide a wide range of Plumbing Services to costumers in Houston and nearby cities.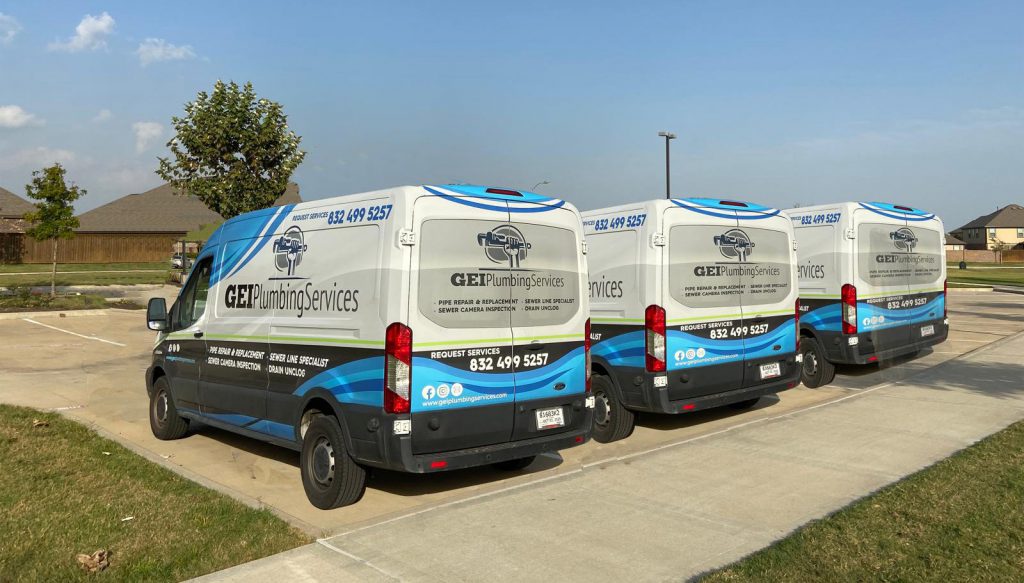 We specialized in Plumbing Services such as Residential Plumbing Services, Emergency Plumbing services, Drain Cleaning, Water Heater Repair, Pipe installation, Water Heater, Pipe Leak Detection, Bathroom & Kitchen Remodeling, Repairing & Installing Plumbing Fixtures, When Houston Plumbing Company truck pulls up to your house, you will get a service from our Highly professional, experienced, skilled plumbers. They will give you their experts job done in minimum time.
We offer a wide range of plumbing services catered to both residential and commercial clients
We have experience that makes a difference
GEI Renovation Group is managed by Ido Cohen who is an expert and reliable plumber, who has many years of experience in awarding Plumbing services in Houston Texas and nearby cities. Ido and the team have a great love for plumbing work and fix problems. The company has a long line of satisfied and loyal customers.

All the work in the company is supervised by Ido Cohen, a plumber with over 28 years of experience in the field of plumbing, professionalism at the highest level. We use of the most efficient and modern tools. Our specialization as a company is in locating and repairing difficult and complicated liquidity and returning the situation to its former state in the highest finish.
No job is too big or too small
We has been known for quality services, exceptional efficiency, and the highest level of professionalism
Home improvement projects
Done both interior and exterior
Home improvement projects
Done both interior and exterior
Home improvement projects
Done both interior and exterior
Home improvement projects
Done both interior and exterior